EMPOWERING CHANGE THROUGH COLLABORATION
Why attend
The 14th International Congress on Autoimmunity is heading to Ljubljana. Join us in person to learn, grow and network with renowned professionals. We will discuss the newest therapeutic techniques and diagnostic tools as well as the most up-to-date research and novel therapies of autoimmune diseases.
LEARN MORE
Join us to revolutionize
autoimmunity care
Hear from world-renowned experts

Learn about new treatments, techniques and technologies

Work together and collaborate with others in the field

Share ideas and experiences
A small capital city
with a big soul
Experience the blend of history, culture and beauty in Ljubljana, Slovenia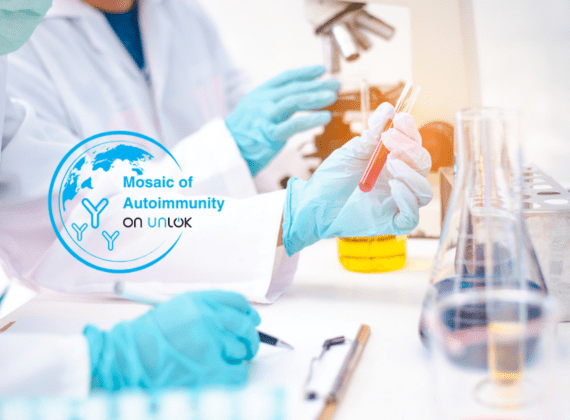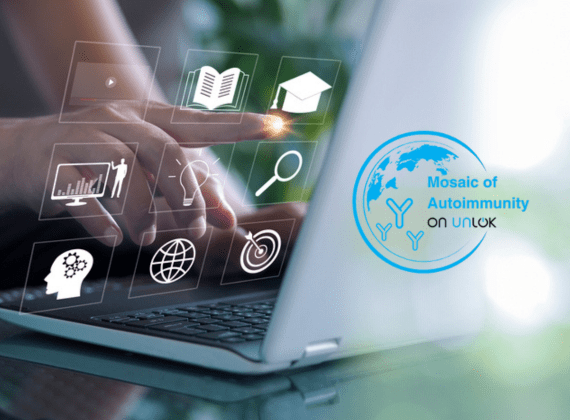 Mosaic of Autoimmunity
Academy & Network
Explore our free eLearning portal on UNLOK, full of online courses, up-to-date clinical guidelines, research articles and a diverse range of educational materials!
Sign-up Now